Majik (unregistered)

All Round Texas X Tyees Lil Doll

filly foaled June 24, 2009



This big bodied filly will finish to be a substantial mare suitable for ranch work or trail. Majik is foundation bred. Her sire, All Round Texas, is a national champion cowhorse/cutter with many national champion offspring. Her dam is a foundation bred mare with offspring in Europe. Majik is a very pretty mare and what a great mind she's got! Majik is a coming two and is ready for ground work now and to be started under saddle this fall. Pictured this fall as a long yearling.

Majik belongs to Jo Jo Parnham who plans to do the ground work herself. I expect they will build a strong partnership together this spring.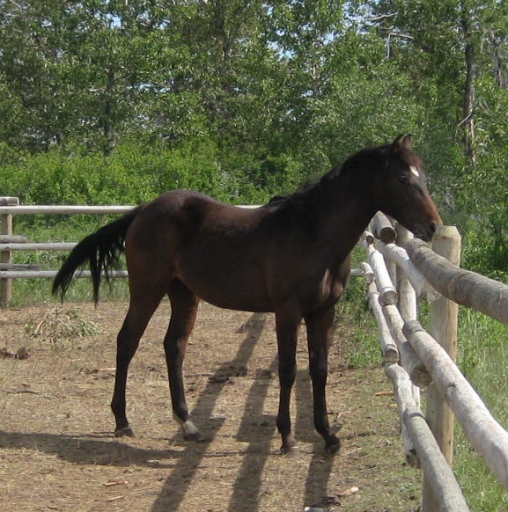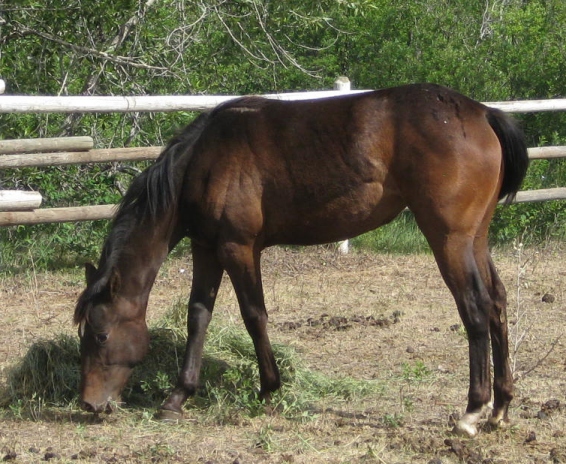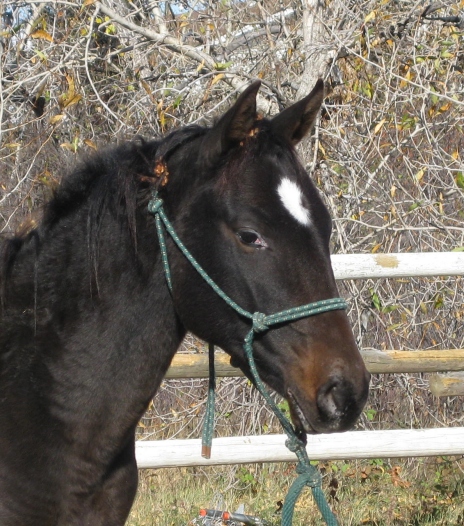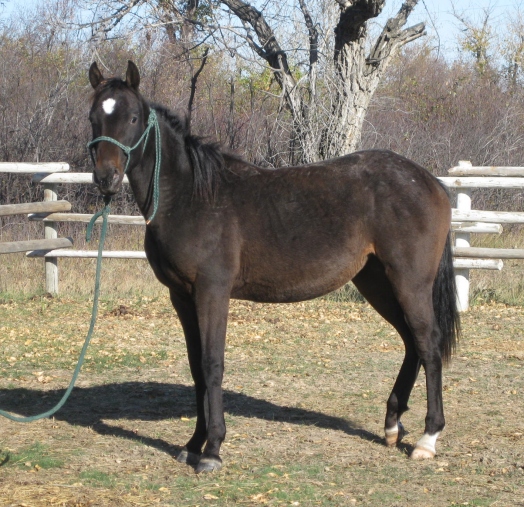 Pedigree for Majik SSH

All Round Texas

Texago

Goer

Go Bay Go

Miss Gold Heels

Diamondot Musette

Diamondot Catico

Diamondot Tonita

Impressive Queen

Mighty Impressive

Mighty Peavy

Miss Berseemboro

Topsanah

Little Booger

Chappo McCue

Tyees Lil Doll

Missoula Tyee

Missoula Easteregg

Missoula Marbut A

Missoula Six Eleven

Lone Oaks Bonnie

Fraserways Tyee

Calico Kit

U-Know My Winona

Warren Ol Joe

Eagle Flash

Patchys Jnrs Lila Gleska

Veto Charge

Monkey Mount

Bay Charge