Mito Started Sometin

AQHA grey buckskin mare foaled 2006

"Cinder" is a big bodied mare with a cute head and a large soft eye. Excellent disposition. She currently 15'1 hands. She's is nicely started under saddle and takes everything in stride.. Her pedigree is speed and cow but she is not silly or spooky. Cinder is easy to be around and would make an excellent barrel, rope or ranch mare.

Priced to sell quickly at $2,000


Pedigree for Mito Started Sometin
AQHA filly

Varian Snow

Captain Cocker

Zanz Rawhide

Zan Par Bar

Tyrees Honey

Crockers Bitohoney

Judge Crocker

Harla Qbeuat

Par Tippy

Tippy Can Too

Tippy Canoe

Linda Lou San

Pars Balmy Dee

Par For The Course

Balmy Annie

Mitos Rocket Cinder

Mito Son Dancer

Deps Dancer

Mito Paint

Amys Misty

Flying Bobette too

Joe Blair Junior

Black Saipan

Miss Charro Jet

Charro Six

El Charro Rocket

Rebel Shauna

Super Copper Jet

Jet Pet Caper

Shanks Silky
This pedigree page was built by Connie at SitStay.com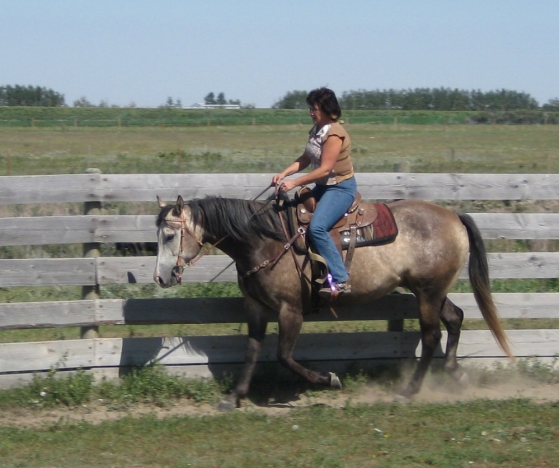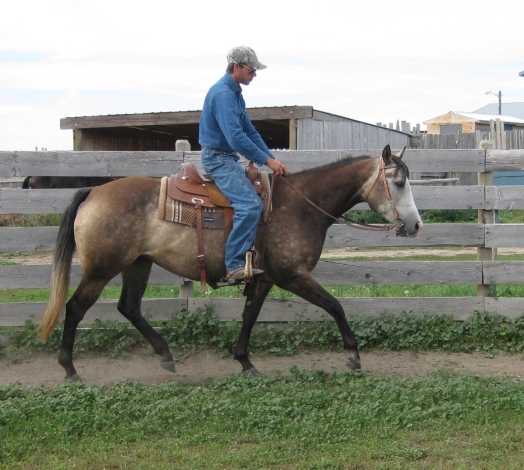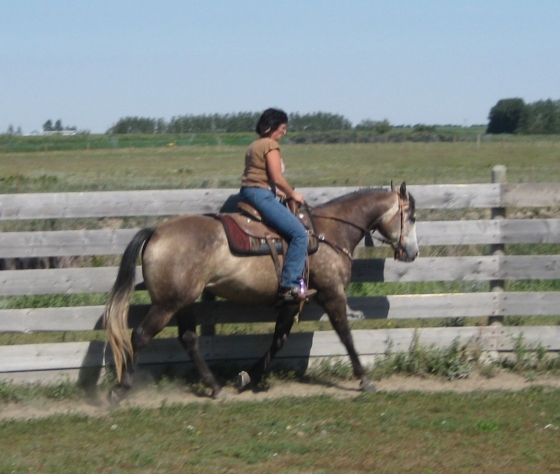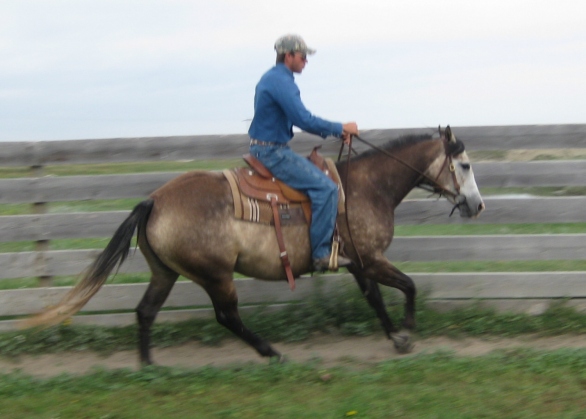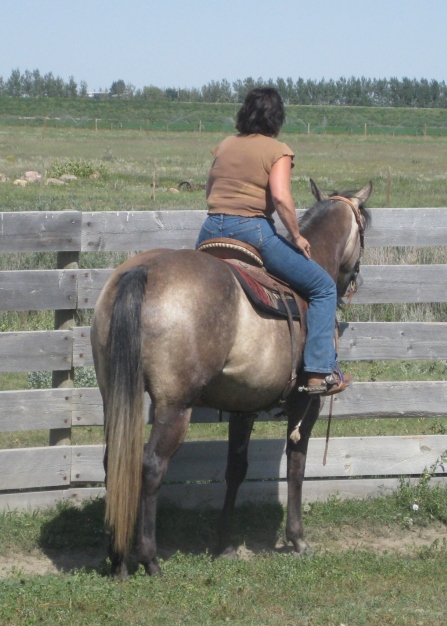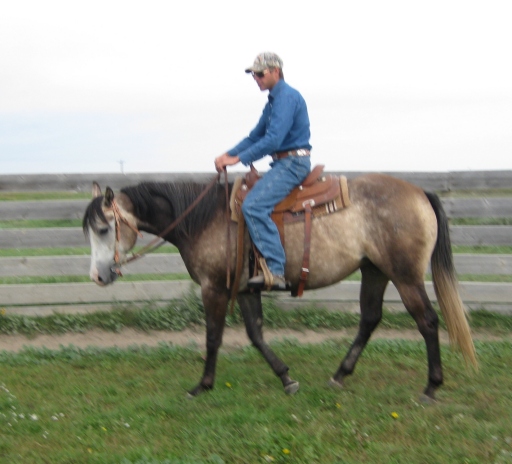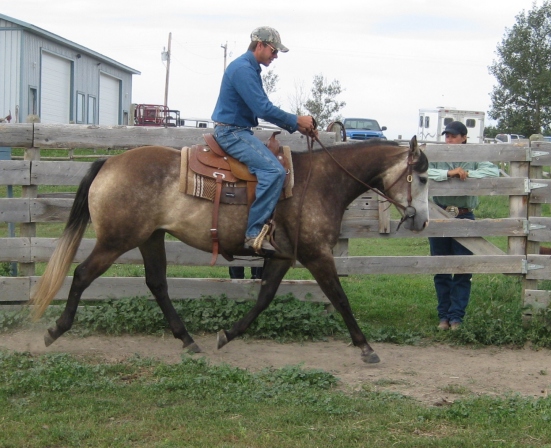 Home