Tahitian Sunset

Reining Prince X High Falutin
foaled April 1st, 2012
smoky black blanketed filly


Homozygous black carrying the creme modifier for palomino and buckskin confirmed by DNA tests!






Very fancy homologous black palomino, verified by DNA tests through the University of California, Davis. Tahiti has chrome on all four legs, an off center but balanced blaze, a blanket and one partial blue eye that gives her a unique look.

Tahiti loves people. Wants to be with you and love on you all the time. She's 15'3 hands and with lots of body.
Tahiti has a nice start on her. She is calm, reliable and steady on the trail or in the arena. Stands quietly to be mounted and will wait to be asked to move off. Ready to take in any direction.

Tahiti's sire is a ranch horse with tremendous strength and stamina. He loves to work cows, good at trail and is a fancy mover. Will be shown in Dressage as well as Extreme Trail. Her dam is a National High Point Champion Working Cow Horse and an own daughter of High Sign Nugget. This girl is bred to work!

Reasonably priced for a rare filly of her quality at $4,500.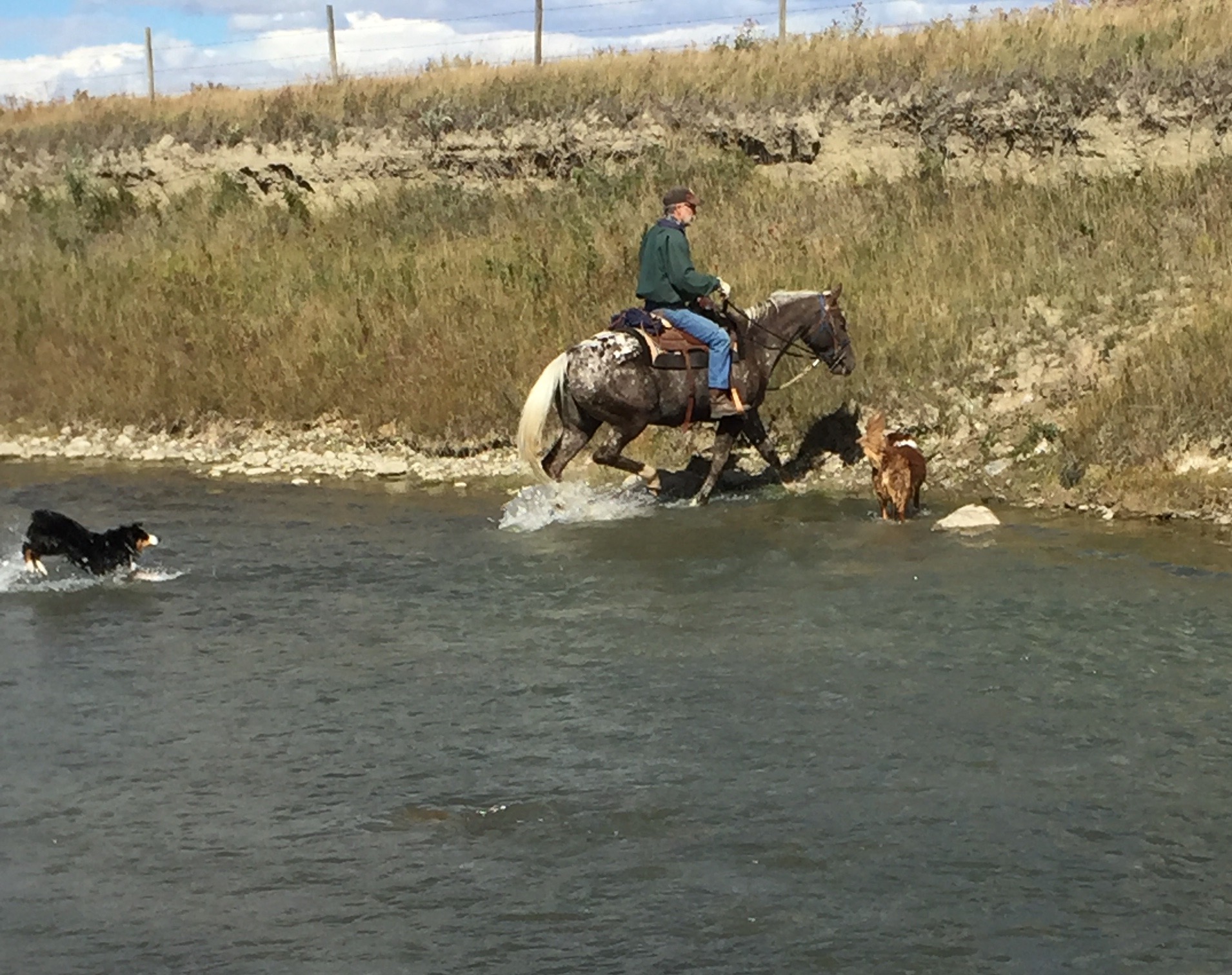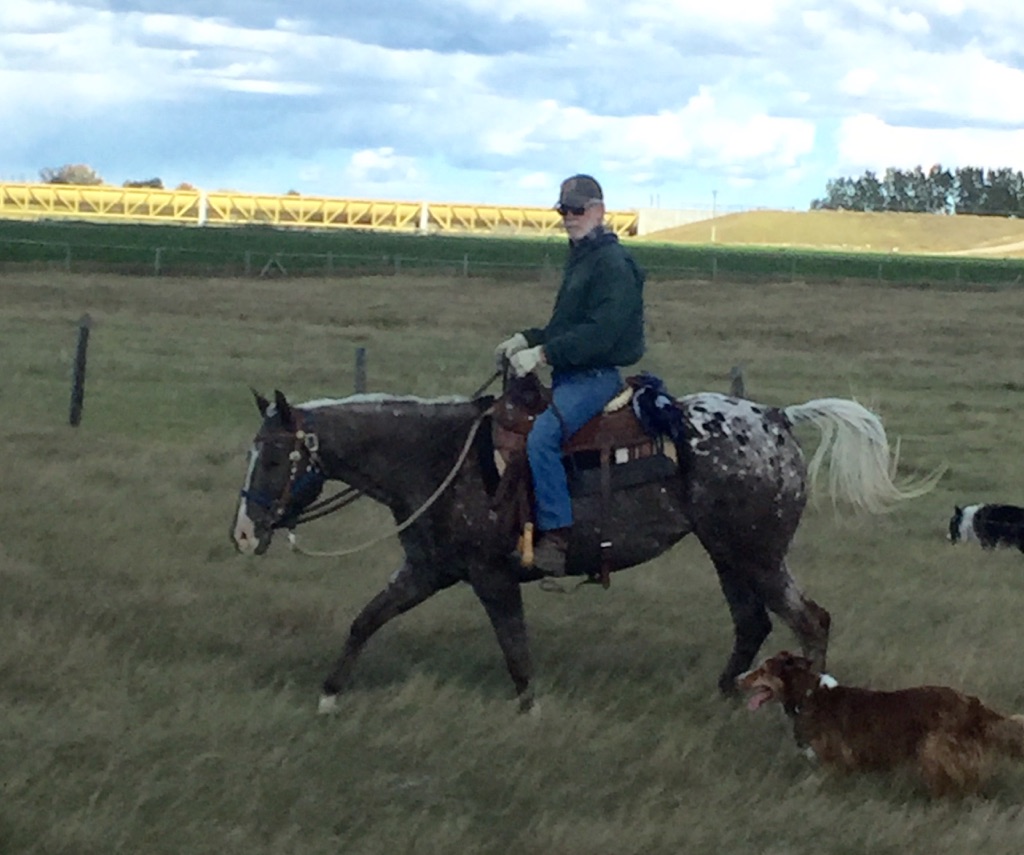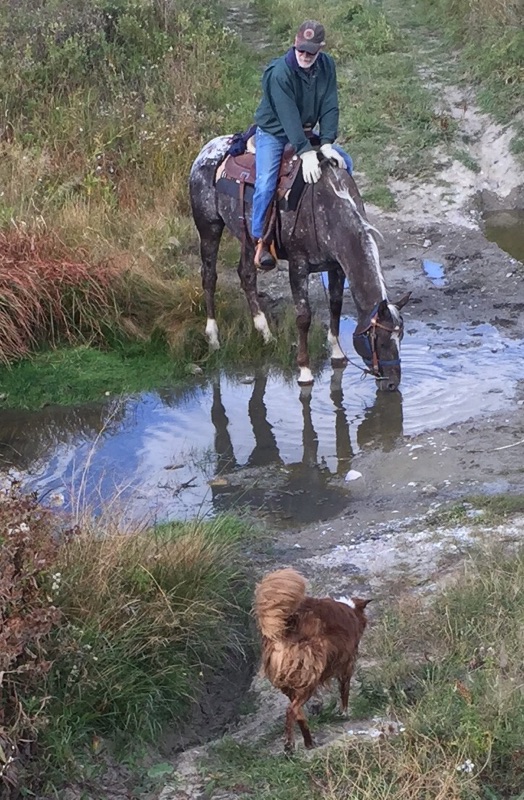 Pedigree for Tahitian Sunset
black palomino filly

Reining Prince

Rein Dancer SSH

Shine On Mahogany

Padrons Mahogany

Hal Ane Versare

Tahitian Tar Baby

Tahitian Firedance

Black Pansy

J's Rustlin Princess

Mighty Rustler

Mighty Peavy

Rustler's Missy

Plaudit Sunbright

Mighty Tim

Prince's Snowkist

High Falutin

High Sign Nugget

High Sign

High Time

Little Naz

Hen Penny

Top Stuff's Big Mo

Flicka Ladybird

OK Top Dial

Lucasia Snowdrift

Dial Life

Lucasia Linda Flight

OK Top Spots

Top Spots

PII Freckles
This pedigree was built by Connie at SitStay.com