Inqwhizative has got size, muscle and substance and is both bold and beautiful. "Whiz Bang" moves off leg aids, breaks softly at the pole, smooth going into the lope, started on side passing and turning neatly. She's handy and is a natural at flying lead changes and roll backs. LOVES to stop.
This filly is born and bred to rein or work a cow! Sire is National Champion and has sired multiple National Champions. Dam is a Reserve Champion Reining Futurity winner. Grandsire is WEG Team Gold Medalist Inwhizable
She has started to work cattle was volunteering moves after just a few sessions, but keeps flicking her ears back to check in with her rider. This filly has a lot of heart and a great mind. She is all about 'try'. Does not hesitate going into the herd but is not aggressive.

And if she ever retires to broodmare, she's a 100 % color producing snowcap. Whiz Bang truly does have it all.
Pedigree for
Inqwhizative
filly

All Round Texas



Texago - World champion




Goer - Hall of Fame




Diamondot Musette - bronze production plaque


Impressive Queen - multiple National Champion producer

Mighty Impressive - World Champion & AAA race horse



Topsanah - Halter Champion


Shes Inwhizable



Inwhizable - USET Reining Co-Res Ch & WEG Team Gold Medalist


Topsail Whiz - NRHA Million Dollar Sire

Angels Rosie - World Champion producer



Rocken Robin - National Reining Champion producer


The Cisco Kid - 2X National Reining Ch & 2X National WP Ch



Hancocks Miss Apache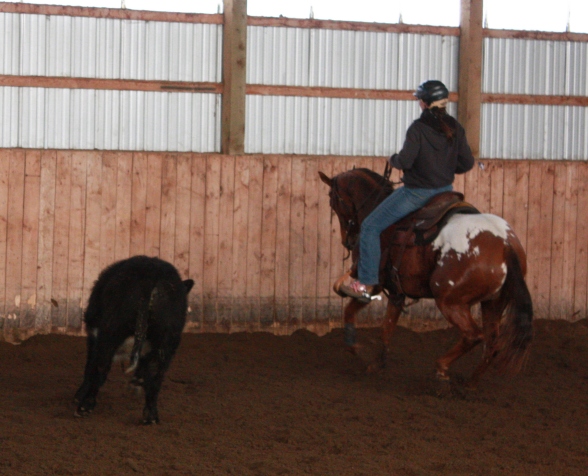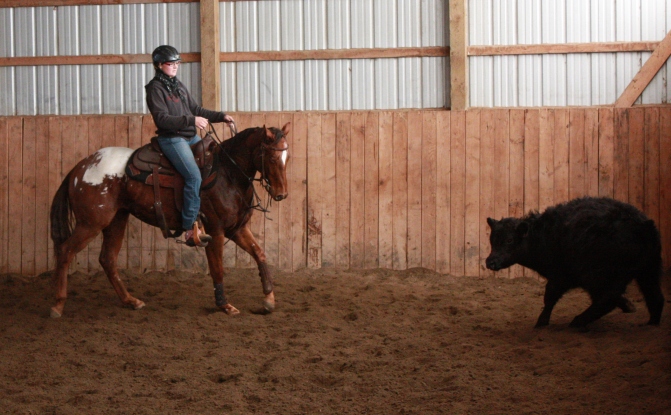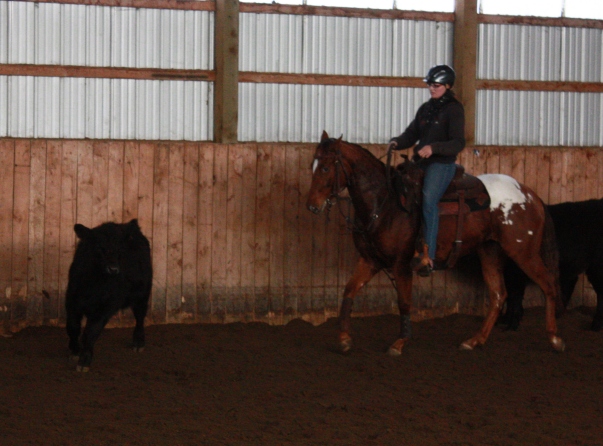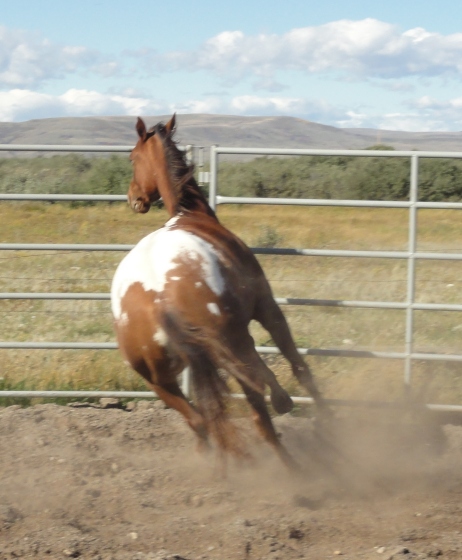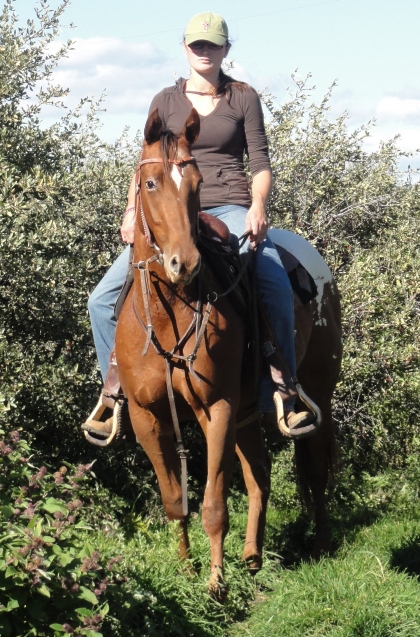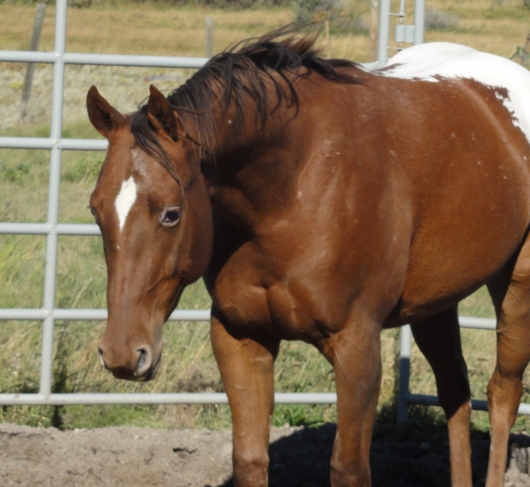 Pedigree page built by Connie at SitStay.com