Jelly Bean

Reining Champagne
(aka) Jelly Bean
Foaled April 8, 2008








Jelly Bean is an extremely pale gold champagne. Check out the speckle navy blue skin and the lovely green eyes! She is non characteristic but may carry pattern modifiers.

Her sire, Straws Mighty Magnum, has a Silver Medallion in Heading and Healing, a Bronze Medallion in Hunter In Hand, Superior Awards in Heading and Healing and Hunter In Hand and Registers of Merit in Senior Western Pleasure, Hunter In Hand, Judged Heeling, Heading & Heeling. His full brother, Straws Mighty Legend, holds Register of Merit in Open Senior Reining, Open Senior Working Cow Horse, Aged Senior Stallions and Stallions Hunter In Hand. On the bottom side, Jelly Bean is a product of our breeding program. Her dam is an own daughter of Rein Dancer SSH and out of All Round Texas's sister, Mia Goin Hustlin. See their pages on our website.

We are very excited to add Jelly Bean to our broodmare band! She is bred to All Round Texas for an April 2, 2013 foal. We hope for Gold Champagne but we know the foal will be App colored and built, and we already plan to show it in Halter and Hunter In Hand as a weanling until sold.
She must be seen to be appreciated! Call for more info 403 715-3720
Pedigree for Jelly Bean
gold champagne mare

Straws Mighty Magnum

Straw Sham

Romans Straw Man

Hayes Roman Straw

My Straw

Skips Figerine

Skippers Lad

Chance Maid



Popeyes Pride


Mighty Popeye

Mighty Dun

Wapiti Rose



Shawns Pride


Bobbin Arrow

Molly Brumley II

Rein On Mia

Rein Dancer SSH

Shine On Mahogany



Padrons Mahogany


Hal G Melody

Tahitian Tar Baby

Tahitian Firedance

Black Pansy

Mia Going Hustlin



Texago




Goer




Diamondot Musette


Hustling Fool

Scotch Fool

Hustler's Gift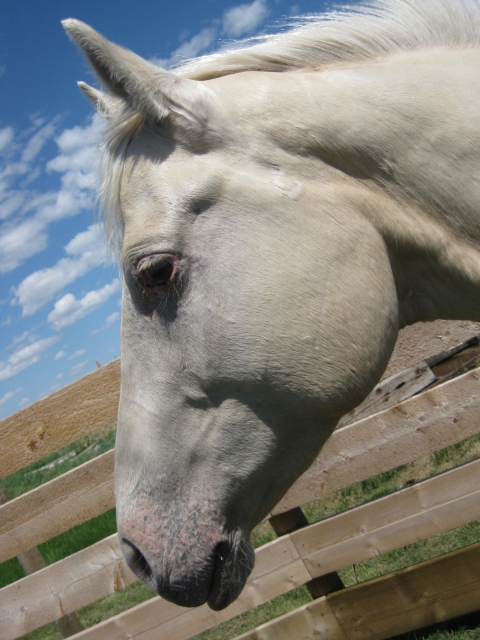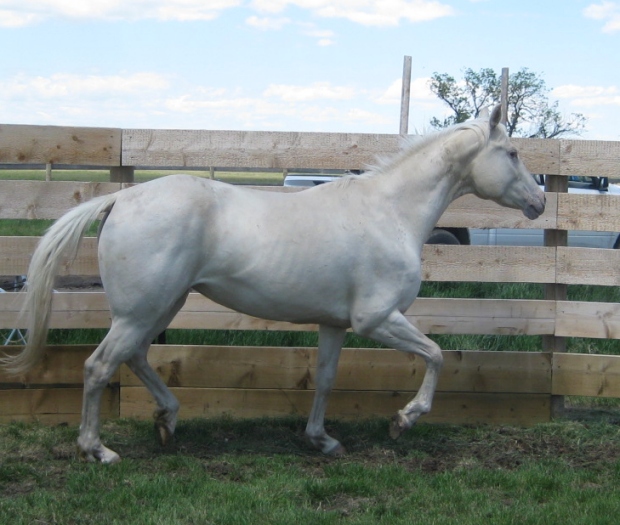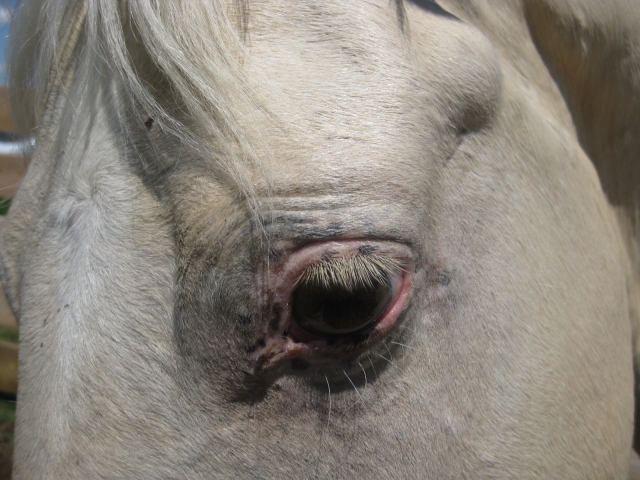 Home