Ima Sign of Rein

Ima Docs High Sign X Rein On Mia



chestnut snowcap appaloosa filly

foaled Apr 19, 2009
Niki's personable, pretty, and bred to be athletic and cowy. Likely homozygous she can make you colored babies, not only from Appaloosas but QH stallions as well. Niki likes people, wants to please and has try.

Her dam is Rein On Mia by Rein Dancer SSH, brother to Justice Shines with NRHA earnings, and she is sister to Elegance Reins, money earner in both working cow horse and cutting. Her full brother Do N The Hustle is a winning Competitive Trail and Team Penning horse with tons of cow and lots of heart. Her dam is a half sister to All Round Texas, Nat Ch and 2 time Alberta Stock Horse of the Year, sire of 7 National Champions holding 13 National Titles.
Her sire is Ima Docs High Sign who is an own son of Ima Doc Olena and out of the good mare Ima Natural High, a Cdn Supreme Champion, by High Sign Nugget and out of a Finerty Joe Reed daughter. "Simon" is a World Champion Reiner with 16 NRHA Championships and 6 Reserves. He was Canada's 2nd highest money earning reiner in 2005. He is tested N/N for HERDA.
Will be started under saddle this spring. Price will be consistent with level of training.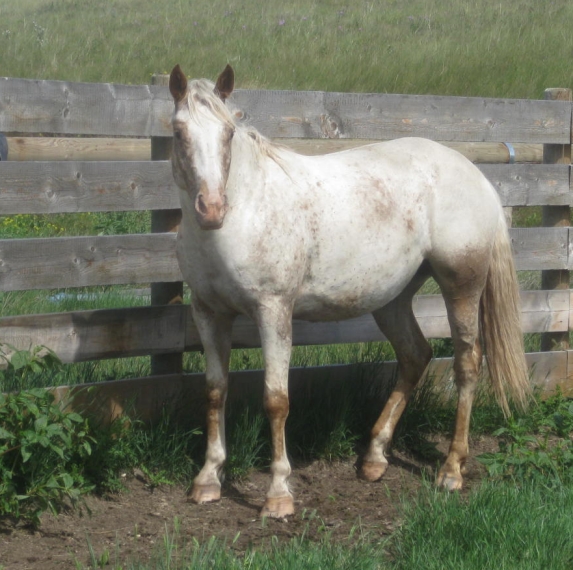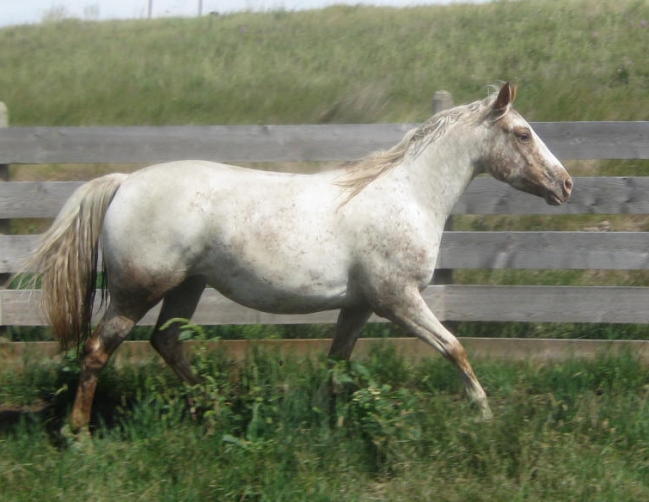 Ima Docs High Sign



Ima Doc O'lena


Doc O'lena

Doc Bar



Poco Lena




Wa Jo's Freckles




Wa-Jo-Re


My Happiness



Ima Natural High


High Sign Nugget - Cdn Supreme & World Champion

High Sign

Hen Penny



Marglen Ms Muffet




Fintry Joe Reed


Tidy Chance

Rein On Mia

Rein Dancer SSH

Shine On Mahogany



Padrons Mahogany


Hal G Melody

Tahitian Tar Baby

Tahitian Firedance

Black Pansy

Mia Goin Hustlin



Texago




Goer




Diamondot Musette


Hustling Fool

Scotch Fool

Hustler's Gift
Pedigree page built by Connie at SitStay.com