Turn On The Charm


2005 black bay roan filly

CPAR # 2A 06446
"Cat" has 10 months professional training on cows and reined work. While Cat's strong suit is her reining, she has spent more time training on cattle. As a two yr old she went to Scottsdale as a turn back horse for the cutting. At three she went to Tulsa and made the first cut in the Working Cow Horse futurity. Cat is laid back and sensible. She's brave, bold and willing. That makes her a pleasure to train. At four she went to her first CTR, the Rattle Snake Round up, a technically tough and grueling ride, and did great! She was the horse that would always go first, whatever the terrain.
Her Uncle (top and bottom of her pedigree) Justice Shines was 2008 Region #17 Reserve Champion Open Reining and Top 10 Canadian National Open Reining (only junior horse in the class) and took 6th place money February 2009 for the Arab Reining Futurity.

Her 3/4 sister, Elegance Reins, made the semi finals in the WCH Futurity at US Arab Nationals and earned 4th place money and made Top Ten in the Cutting Futurity also held at US Arab Nationals. This line is very athletic and likes to work. They can spin on a dime whether they are in the reining pen or rolling back a calf.
Two half brothers are into distance. Do N The Hustle, 2008 TRAC High Point Champion Novice Heavyweight Horse his first season out and Classical Dancer, the 2008 Canadian National Open Competitive Trail Bronze Medalist and Canadian Team Gold Medalist, 2008 TRAC High Point Champion Open Heavyweight Horse, Alberta Provincial Champion and TRAC Grand Champion Horse for 2008, also in his first year of competition.
This isn't just any old barn cat! She is athletic and 'catty' yet sensible and has no spook to her and that makes her fun to ride. This mare will go from the show pen to the top of the mountain, just happy to be with you.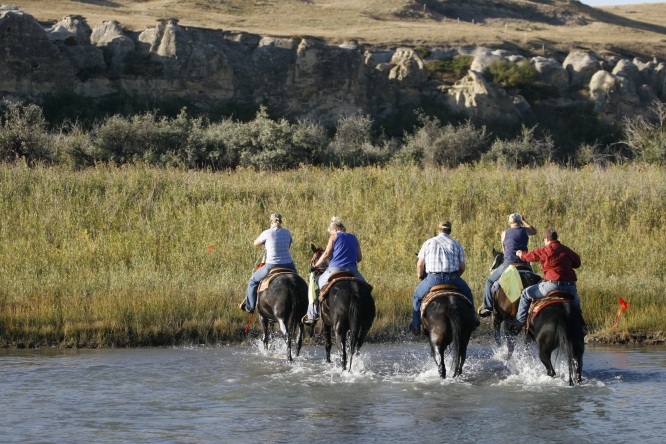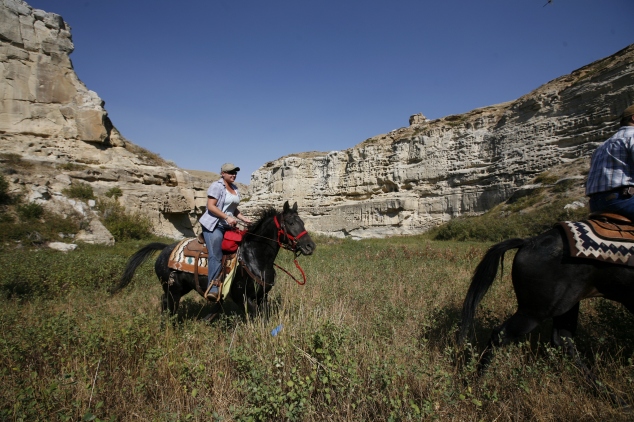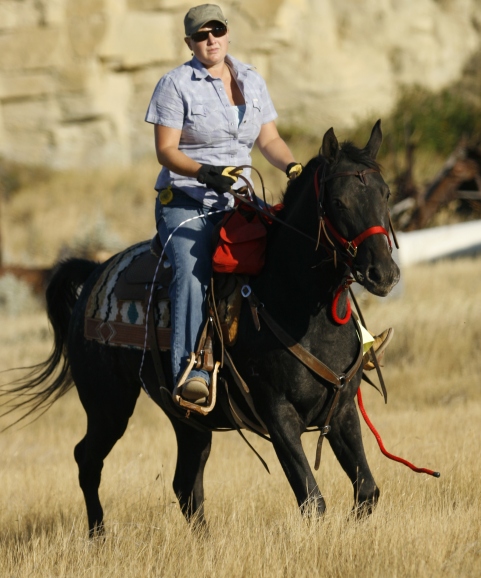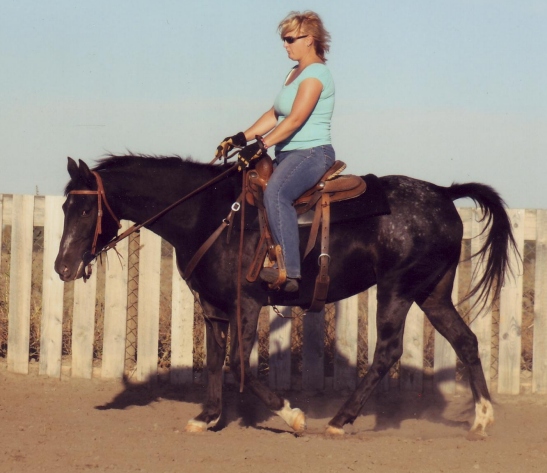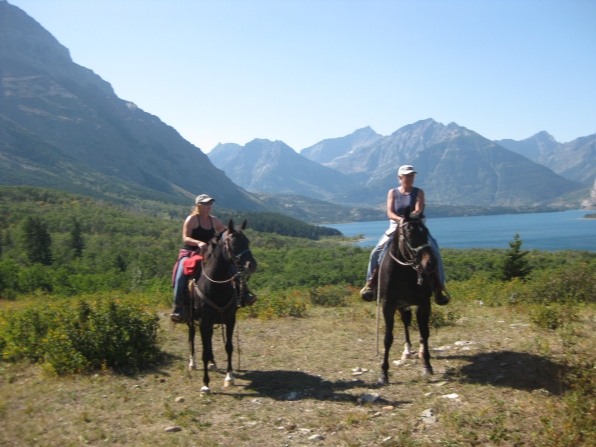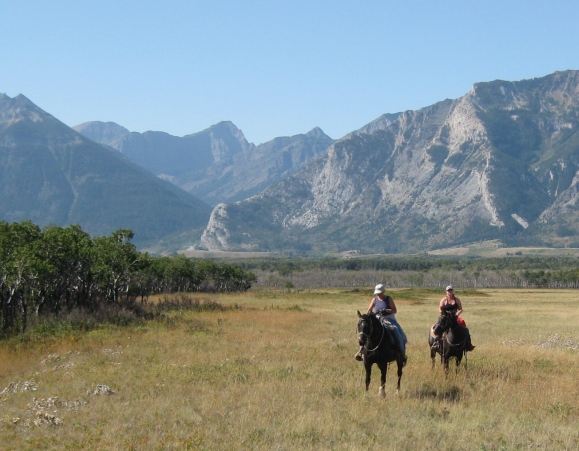 Pedigree for Turn On The Charm
homozygous black Araloosa

Rein Dancer SSh

Shine On Mahogany - CAHR

Padrons Mahogany

*Padron

Hal Ane Versare

Hal G Melody

*Hal Gazal

G-Amaka

Tahitian Tar Baby - ApHC

Tahitian Firedance

Tahitian King

Bright Delight

Black Pansy

Juniors Yoyo

Black B

Lasa Charm - CAHR

Shine On Mahogany

Padrons Mahogany

*Padron

Hal Ane Versare

Hal G Melody

*Hal Gazal

G-Amaka

Desert Sabrina

Fire Bolt

*Bask++


Lakshmi

Miss Laura

Aurens

Miss Nafa
This pedigree page was built by Connie at SitStay.com