Texas Tailored To Rein




Black filly foaled May 20, 2007


ApHC #653555

Breeder's Trust Nominated
Taylor is bred to work. She plays hard and thinks hard. Taylor is the product of the genetics from both of the Sunset Stock Horses stallions. This makes her related to all of our Champions in disciplines of cutting, cow horse, reining, western riding, hunter under saddle and competitive trail. Her pedigree is full of World and National Champions of several disciplines, with a focus on reining and cow horse. Check out the hot links in her pedigree!
Taylor is our third filly by Rein Dancer out of a Texas daughter. She should be cowy, athletic and versatile! She is started under saddle and will go anywhere! Has only been ridden out side so far but crosses creeks and bridges without hesitation. Taylor is VERY fast and would make an amazing timed events horse. This little filly would also make an awesome horse for an experienced youth.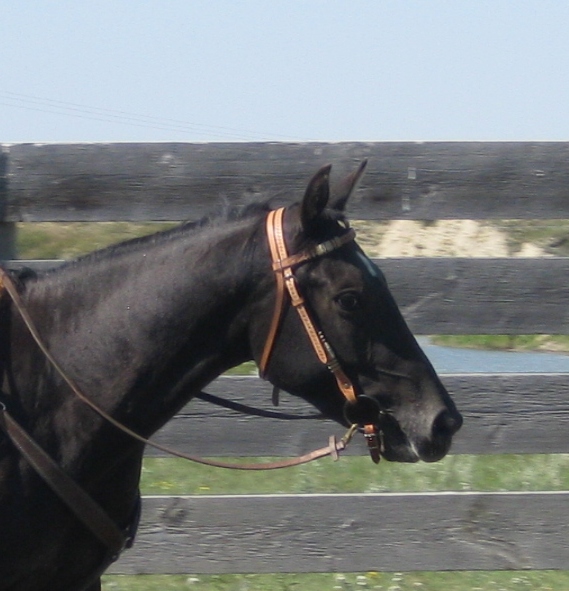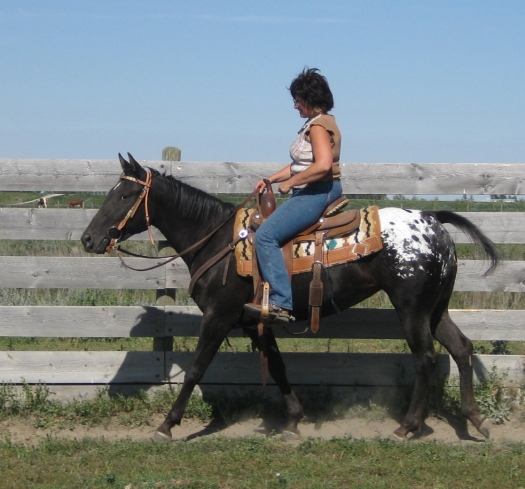 Pedigree for Texas Tailored To Rein
black appaloosa
This pedigree page was built by ConnieSitStay.com